3 tags
4 tags
6 tags
Quote-o-the-day "Your calling is in the confines of what you know."  — Dean Sunseri
Purpose-Driven Life
​Quote-o-the-Day "When you are inspired by some great purpose, some extraordinary project, all your thoughts break their bonds; your mind transcends limitations, your consciousness expands in every direction, and you find yourself in a new, great and wonderful world. Dormant forces, faculties and talents become alive, and you discover yourself to be a greater person by far than you ever...
5 tags
5 tags
Three Feelings
​Sooo the website is pretty much done! It's hard to put into words those feelings you have when something that's been in your head & heart for so long, finally makes itself visible for everyone to see. For us, three feelings follow when awesomeness like this happens. ​The first feeling is "hype-ness". Seeing one thing pop off is fuel for us to get something else done....
6 tags
​Cannot wait to take another excursion out west. 
#FlashbackFriday to #WomanCrushWednesday
8 tags
5 tags
1 tag
8 tags
4 tags
13 tags
4 tags
'loveNYC' featured on Coast-to-Coast →
4 tags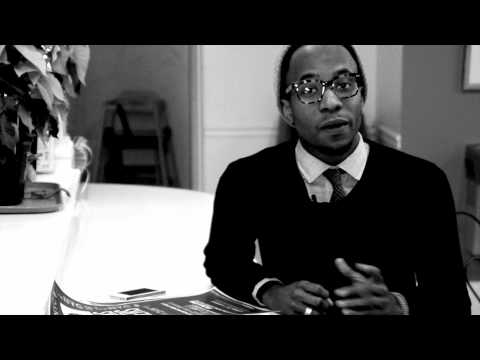 Anonymous asked: Hey ThomasBros. I don't have a question... I have a statement. It's the StuartTwins and we just wanted to say. WE MISS Y'ALL and LOVE your blog. We made a blog together called Unemployed and Working it a few years ago. All I have to say is that when twins work together... we create some kick ass stuff. :) Love, Alli Stuart
THE ANNOUNCEMENT: ADDRESSING ISSUES
If you're looking at this post, thank you! We appreciate you greatly! Issue #1: SUPERSTORM SANDY! Issue #2: Our hiatus from the public music scene.                                                               The Address: In light of the recent events that have affected New York City and it's surrounding areas, we are OFFICIALLY launching the #loveNYC giveback! In this give back...
THDPGM Blog →
Dope.Music: @AskThomasBros – "Glow in the Dark"
3 tags
2 tags
1 tag
5 tags
Q&A
•QUESTION: Hey guys! I was wondering, how do y'all get hooked up with so many different people to collab with? Whether its with the men's fashion or music? •ANSWER: To be honest, we don't really know either lol. Our best answer is a lot of it is favor & positioning. A wealthy guy, who also happened to be a great man of God, told us one day while we were working at the...
2 tags
1 tag
4 tags
4 tags